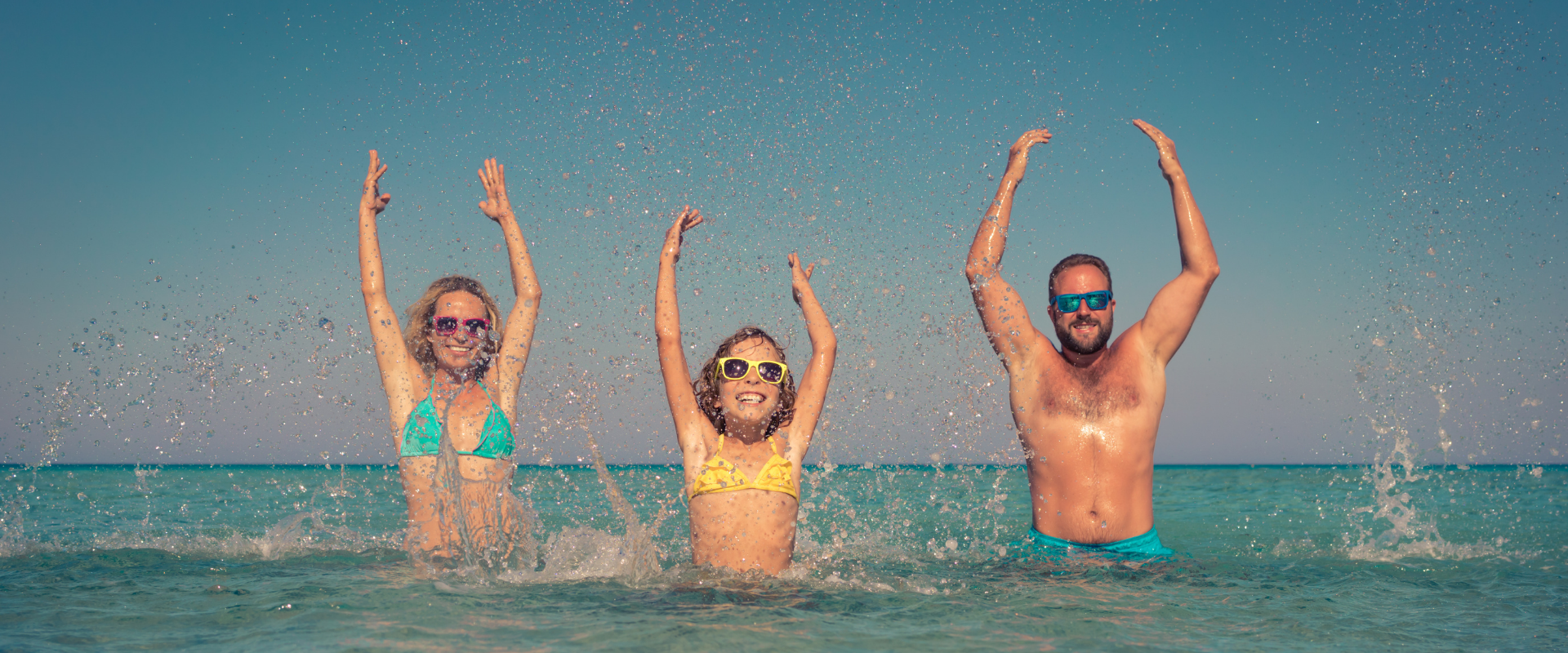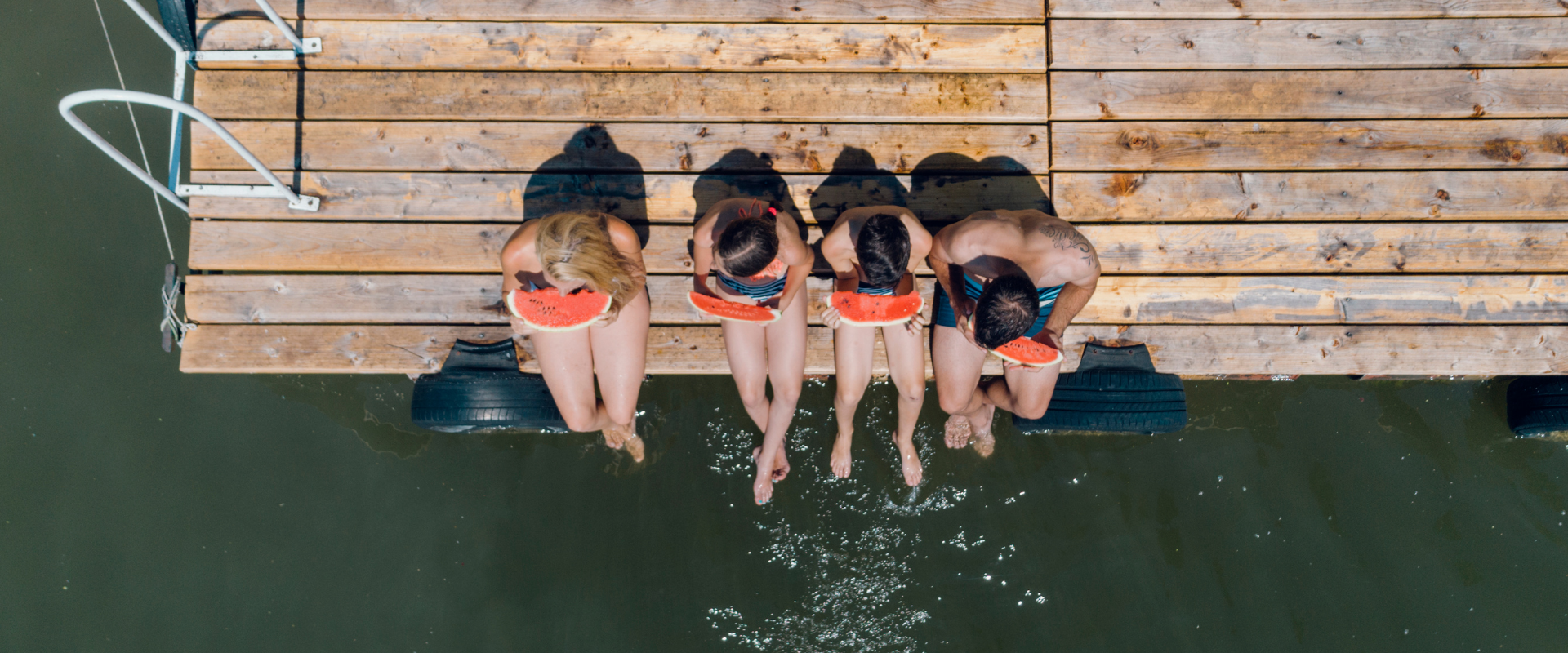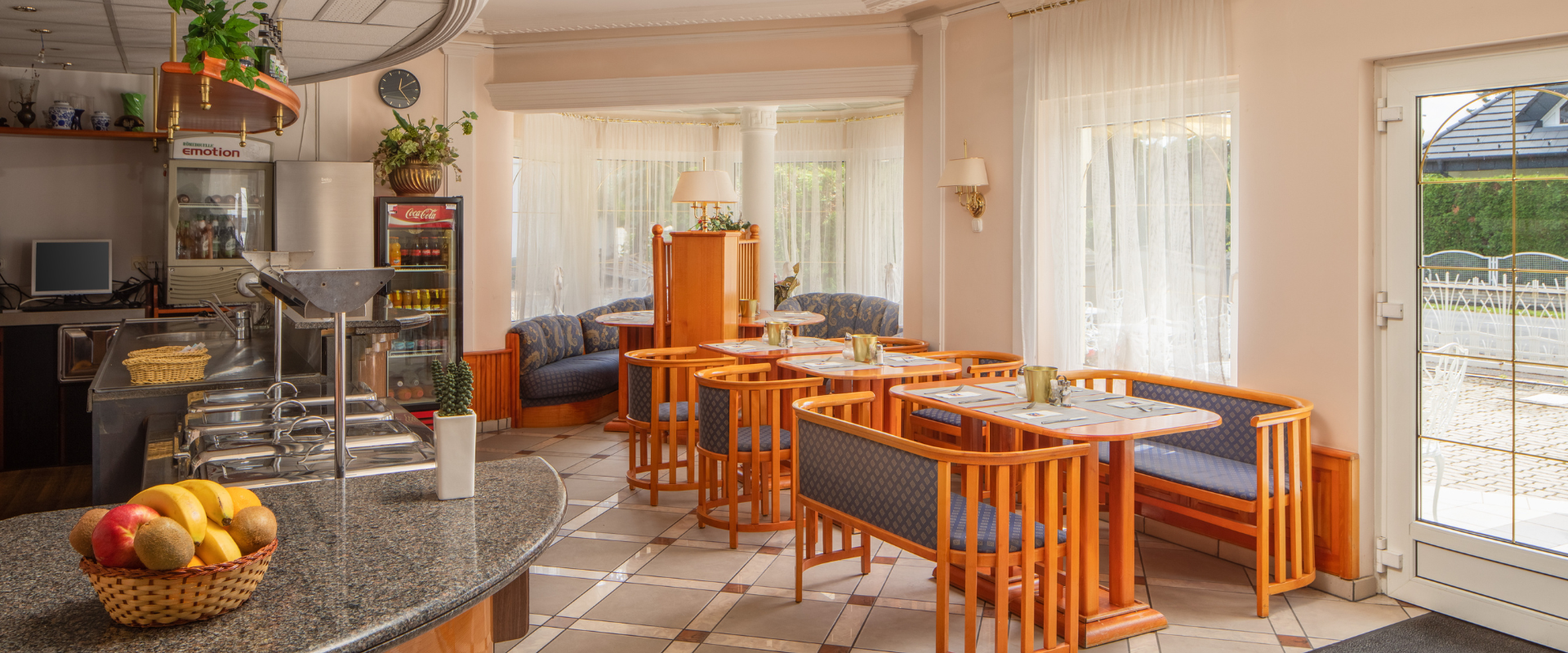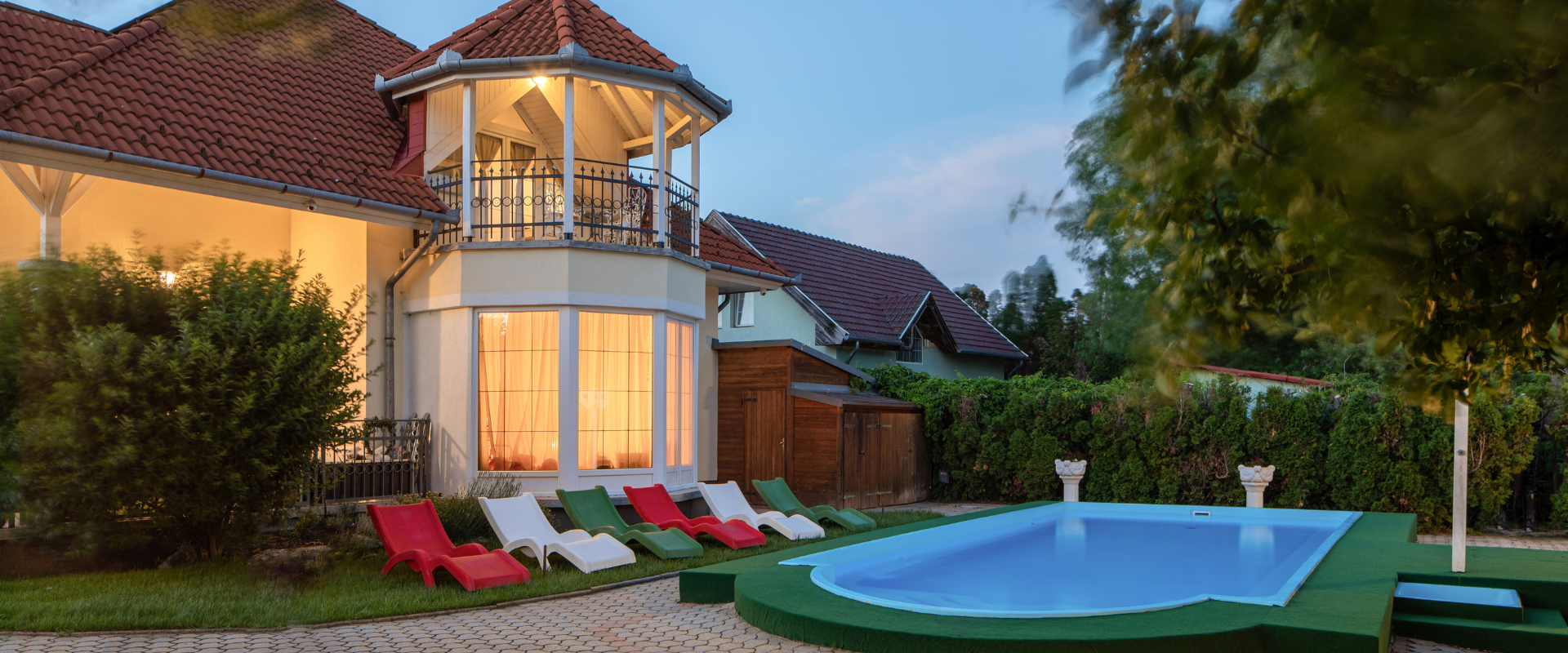 Our family-owned guest house
Admiral Family Resort
It has been open for 30 years in the green belt of Keszthely.
Why the Admiral Family resort?
We show how much life there is in it…
Our services
Guaranteed tranquillity, special experiences...
About us
In the resort area of Keszthely, our family-owned pension awaits guests from May to October.
Details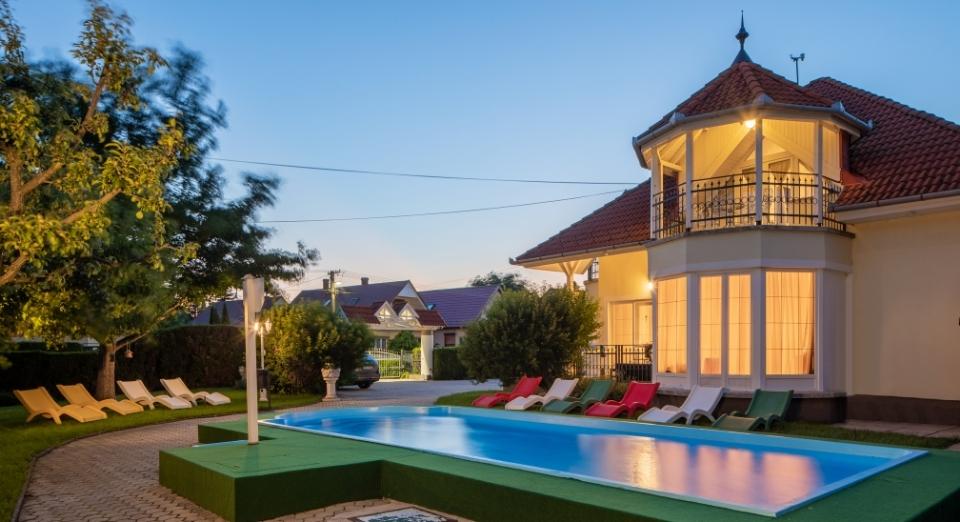 About us
Rooms
Renovated superior rooms
There are 24 renovated Superior non-smoking rooms with shower in two buildings. Most of our rooms can accommodate one or two or even three extra beds and have a balcony.
Details
Equipment
Our Partnerhotel
The Hotel Kristály**** is located in Keszthely, a few steps from Lake Balaton, but close to the heart of the town, and awaits its guests all year round.
Visit and see what the Kristály Hotel has to offer.
Go to the hotel website